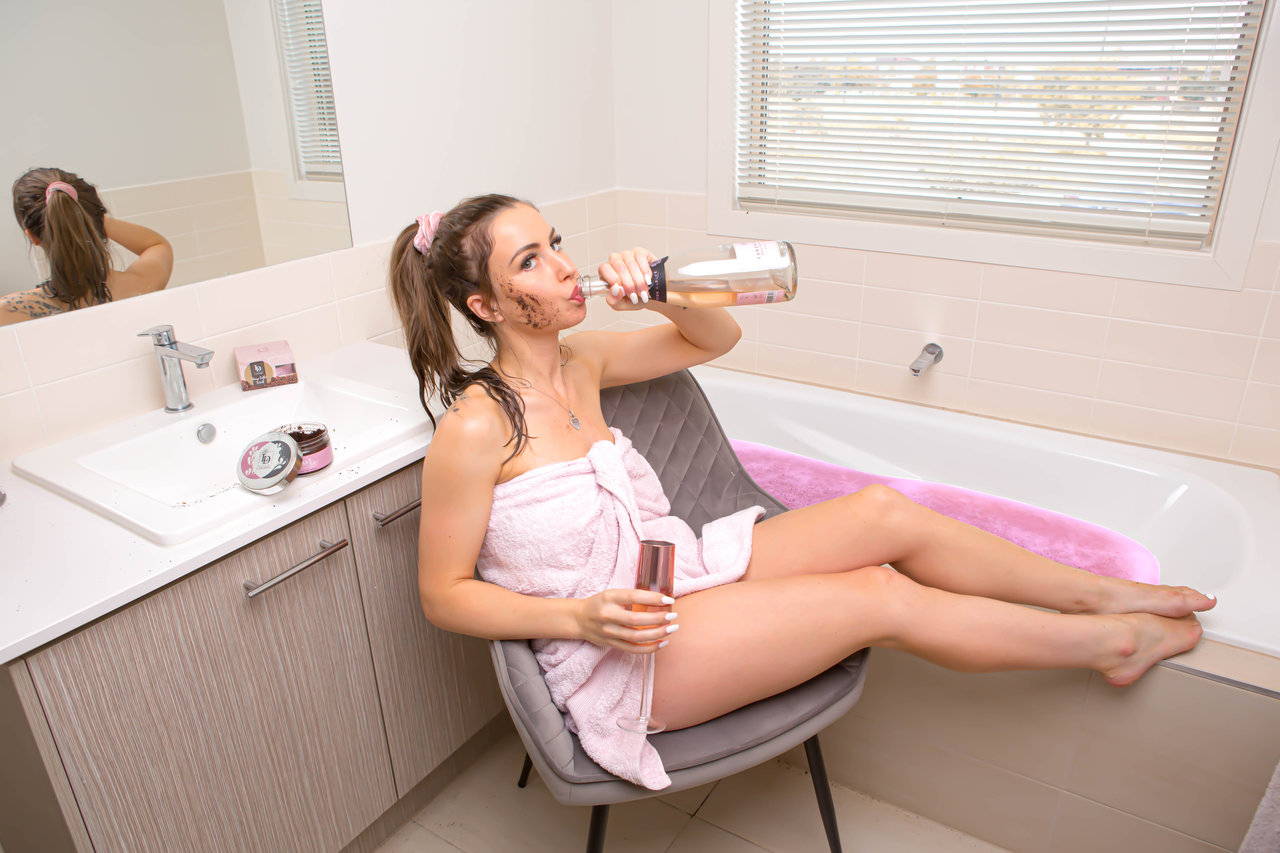 L'Dorée has a vision that every girl should be able to feel comfortable in their own skin! That's why we set out on a mission to create a relaxing and effective solution that we now call the L'Dorée Coffee Body Exfoliator Scrub!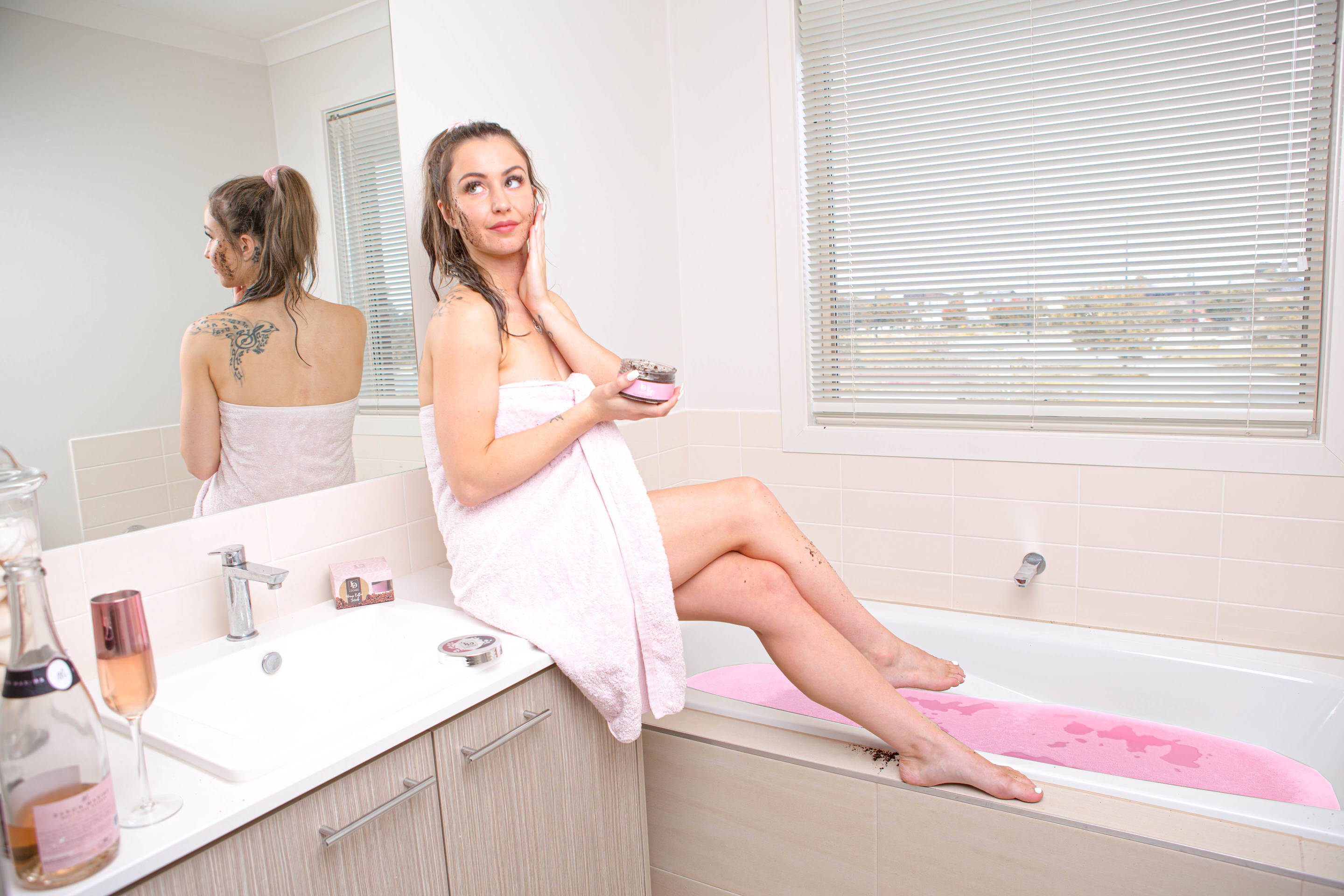 Just a few years ago two friends thought it would be such an amazing and fun idea to turn coffee into more then just a drink, but a body exfoliant! And not just any exfoliant, our body scrub contains naturally sourced Australian hemp seed oil that is to die for!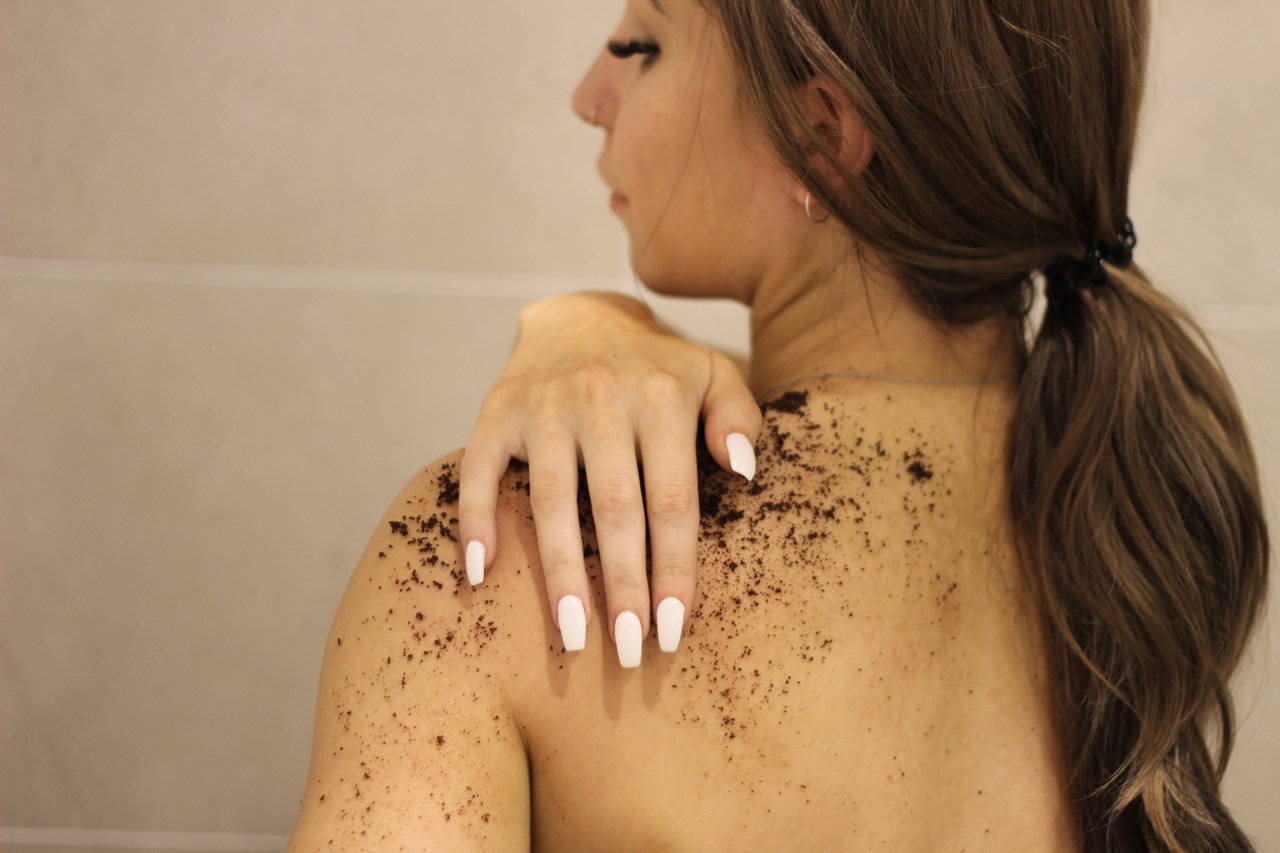 Your skin will never have felt softer and more rejuvenated after trying our scrub due to all the amazing natural vegan friendly ingredients all sourced right here in Australia! L'Dorée's vision is to be a globally recognized brand for natural skin care products! Join our L'Dorée movement today! xoxo


Ethical, vegan and cruelty free products are our speciality. All of our products are ethically sourced and cruelty free and we have also categorized every product on our shelves so you can shop vegan only with our easy to use drop-down filters. Our vegan makeup primers are ideal for perfect base.